Products List
n filled with bottle caps for years, and now turned into a scenic spot. - 2018-12-21 09:19:37
There are many scenic spots in every country. Generally, in our country, there are some mountains, rivers, lakes and rivers. But in fact, many scenic spots abroad are created by the masses through their own strength. Perhaps at first, some people's careless actions turned into a scenic spot. Such scenic spots may be more meaningful. So have you ever seen a scenic spot filled with bottle caps?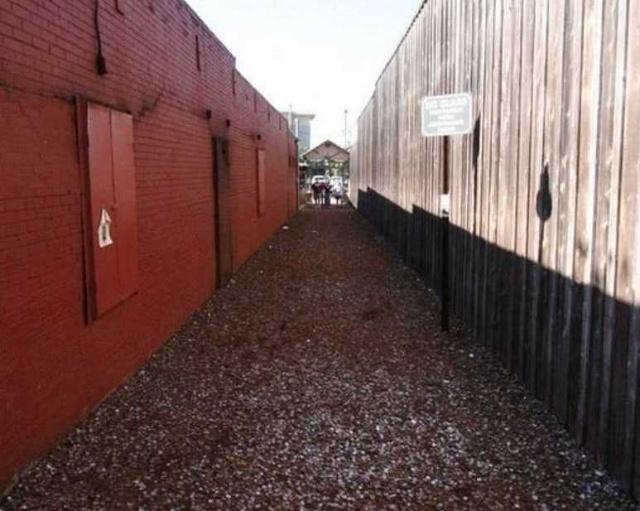 In Texas, there's a scenic spot called Bottle Cover Alley. It's not a big alley, but it's covered with thick beer bottles. It all started with a bar and restaurant near the alley, which appeared 40 years ago. In fact, the alley was originally just a place for nearby businessmen to come to the Bottle Cover. Places, but gradually become a scenic spot.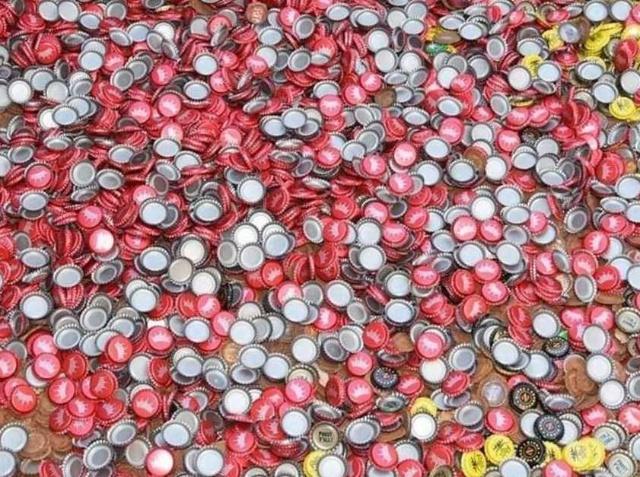 The number of bottle caps is unknown, but there are at least one million. Although there are no features around the alley, the bottle caps become the most interesting place. With the increasing popularity of the alley, many tourists will come here to see the style of the alley. Every day there are a large number of tourists.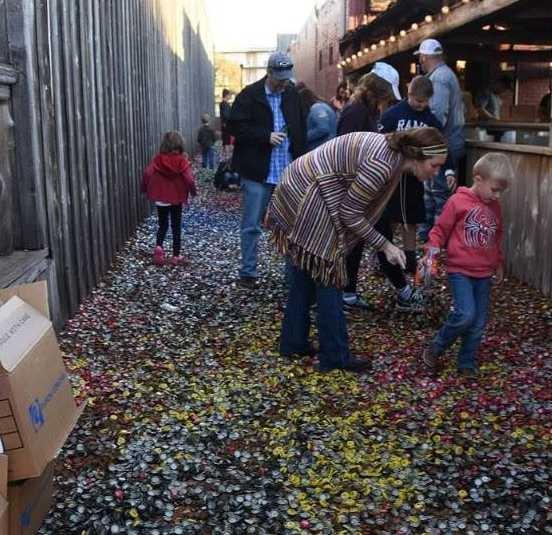 Because this alley has a very long history, at the bottom of the bottle cap is about to rot, and these beer bottle caps are also covered layer after layer, and in 2015 the local has made this alley as a tourist attraction to promote, many will bring bottle caps to the alley in the future to add another layer of elegance.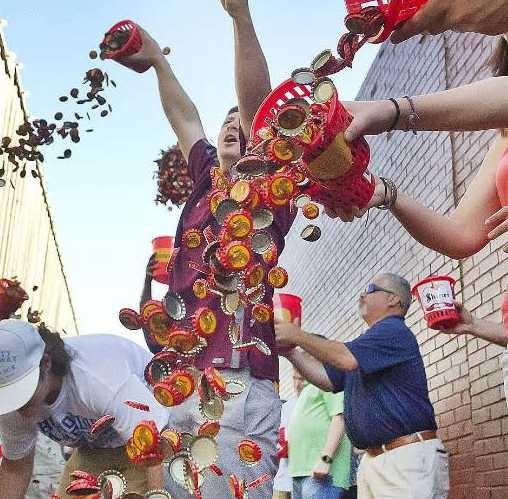 Not long ago, a local brewery company donated 400,000 new bottle caps to the alley. This campaign advertised alleys and breweries. They also organized a volunteer association for the alley. They used the weekend to take cell phone caps from all corners of the city and bring them back.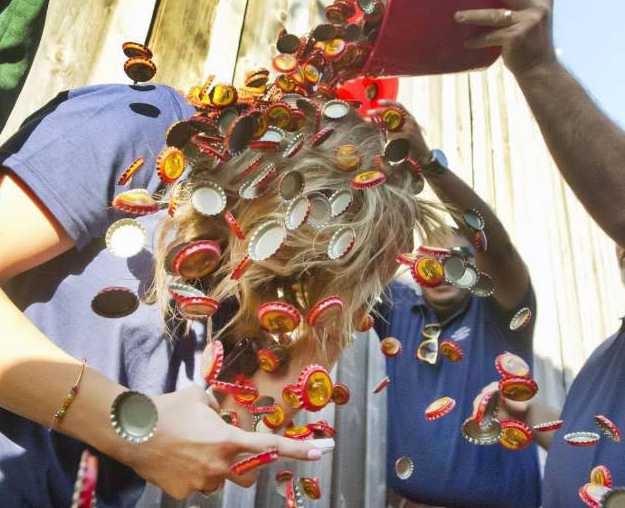 Would you like to see this scenic spot filled with bottle caps?